Lokta Posters Nature & Graphics
Our eco-friendly Lokta paper collection, 'wall treasures' and cards are inspired by nature and it's beauty. All products are genuine hand printed on handmade Nepalese Lokta paper. The Lokta paper is made from the fibrous inner bark of mountainous evergreen shrubs. For centuries it has been loved for its low ecological footprint. By using water based ink for the screenprints we give the product an authentic, unique and most of all environmentally friendly quality.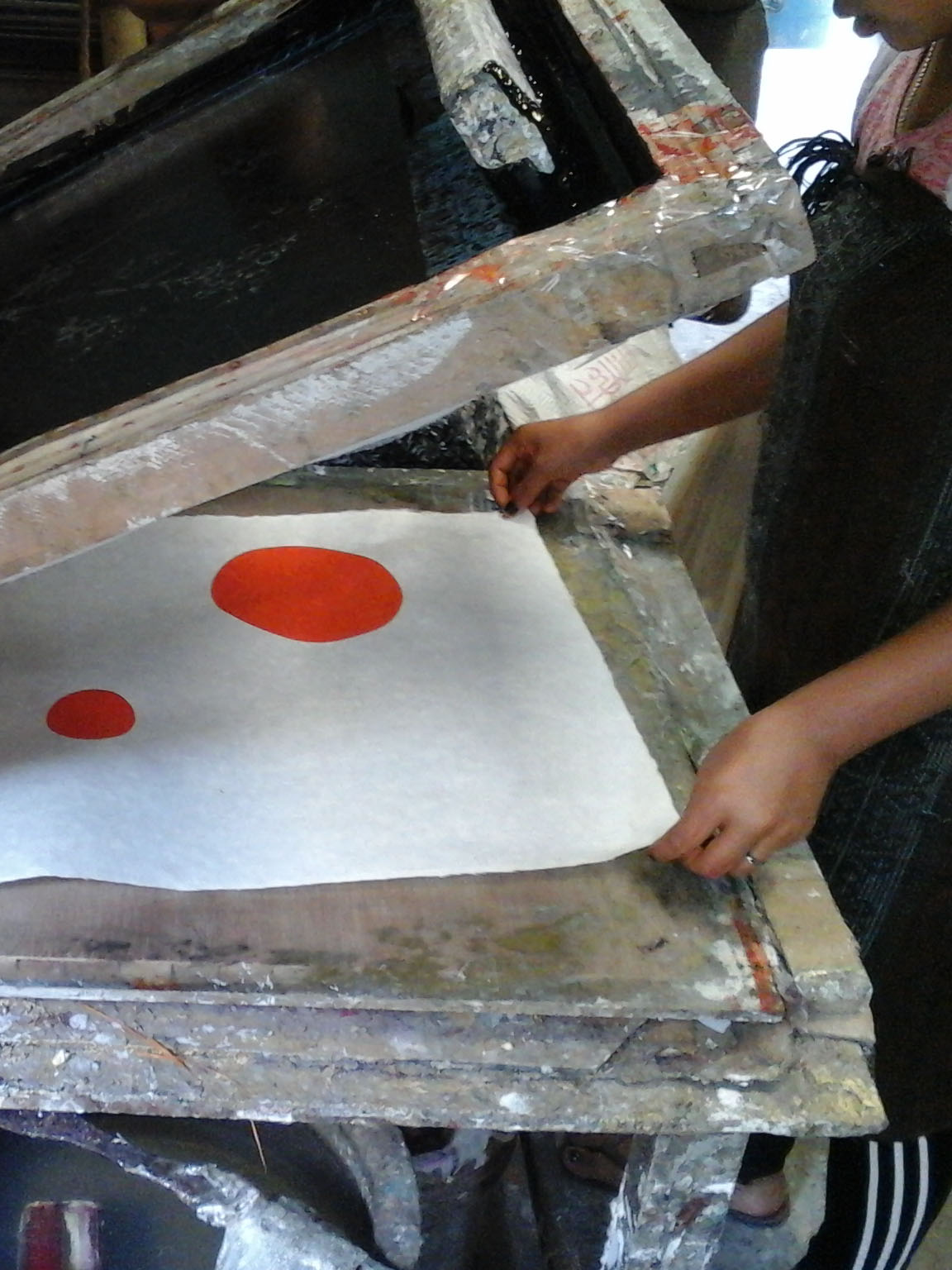 Arctic Animals
Discover & Explore our Arctic animal A4 posters, drawn by Jose Marcus. The Whale, Pinguïn and Polar Bear. They all come in a hand sewn Lokta envelope.