Become a Reseller
Sagstrom & co is also  wholesale company. We are delighted to work with you on wholesale opportunities. To get started, kindly fill in the wholesale form. With your login you are able to purchase our products online.
Our Wholesale SHOP Cash & Carry No Minimum Order
Our products can also be purchased Cash & Carry in our wholesale shop at FairPlaza, Culemborg, The Netherlands. Cash & Carry has no minimum order. Check www.fairplaza.nl. Opening hours FairPlaza Culemborg, Monday – Thursday 9:00 – 16:30.
Or Tica Aalsmeer, Cash and Carry. Open from Mon.- Sunday. Pink Hallway.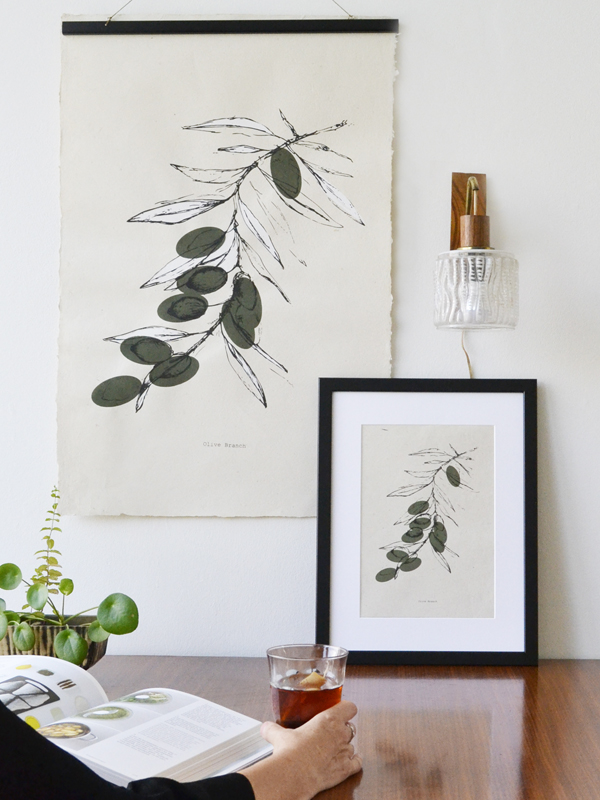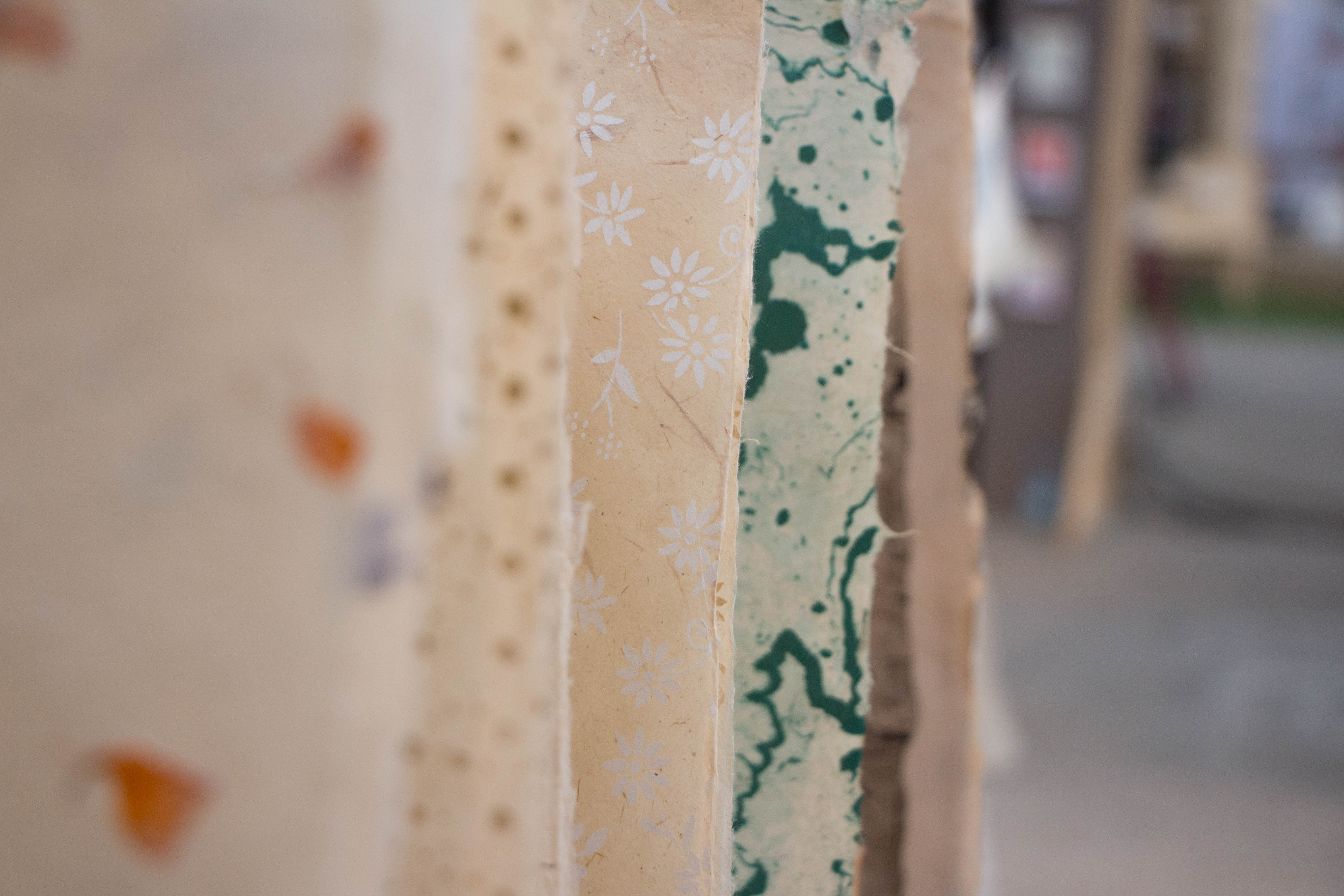 Online SHOP costumers
All the prices of our products are incl. taxes and excl. shipping costs. Your order will be shipped as soon as we have received the payment confirmation.
Shipping costs:  Within The Netherlands, the customer pays the shipping costs.  Outside the Netherlands, the customer pays the shipping costs.
Time Of Delivery Online Orders
After payment confirmation, we will  make the package ready to be sent off as soon as possible. Within 2 – 3 days.
Recycling packages
Recycling is one of the best ways  to have a positive impact on the world in which we live. Recycling is important to both the natural environment and ourselves. That's why we at Sagstrom & Co use recycled card boxes to send your orders when possible. So please reuse your package as well,  if you can.