Hello! 
We are introducing Sagstrom & Co
Artist Jose Marcus and graphic designer Rebecca Sagstrom have collaborated in designing a new collection of Lokta paper. They share a background in concept development, product styling, marketing and a passion for unique lifestyle creations.
Our producers in Nepal, work together with local women who fabricate the paper. Using natural and authentic materials under fair labor conditions.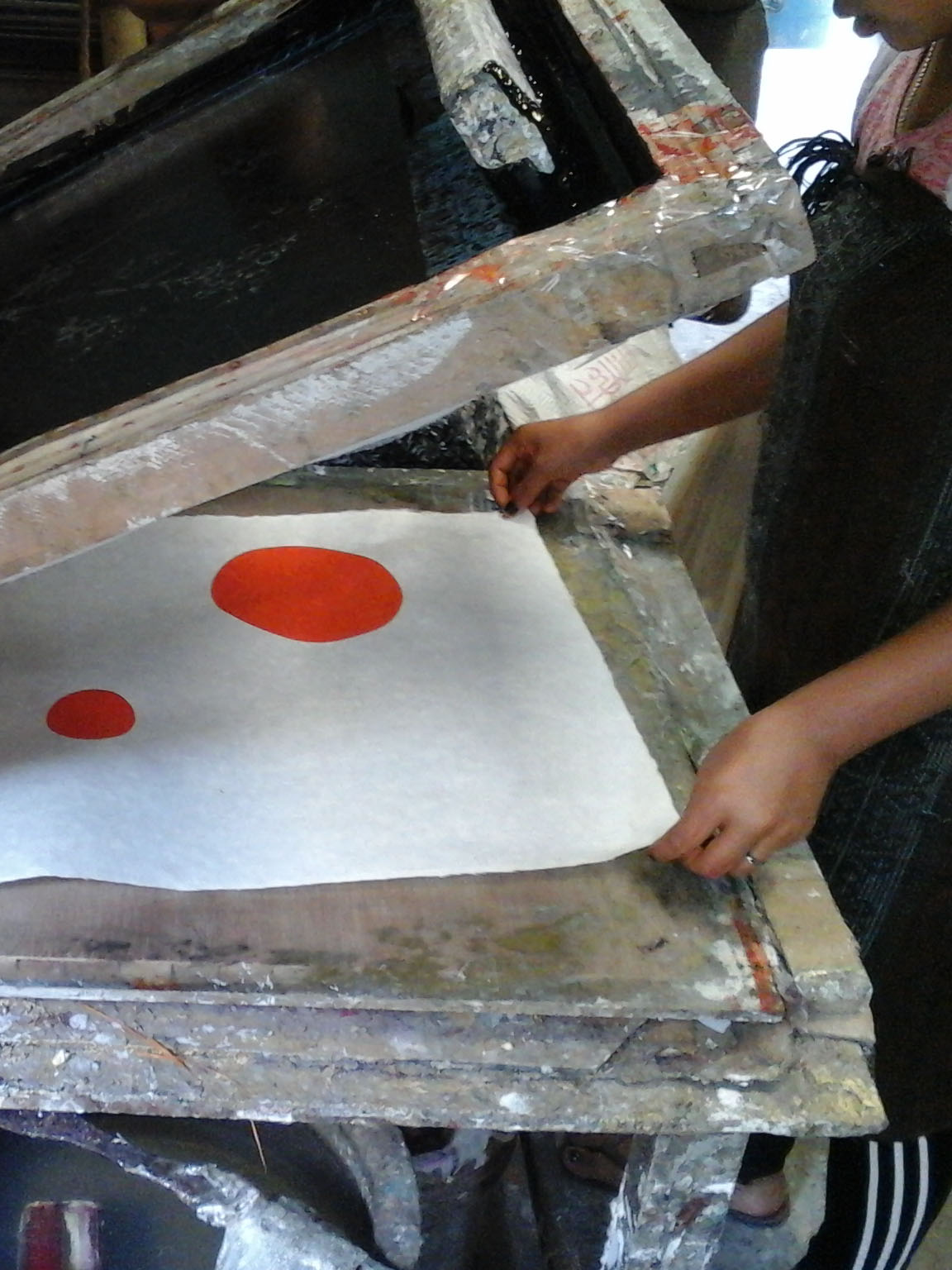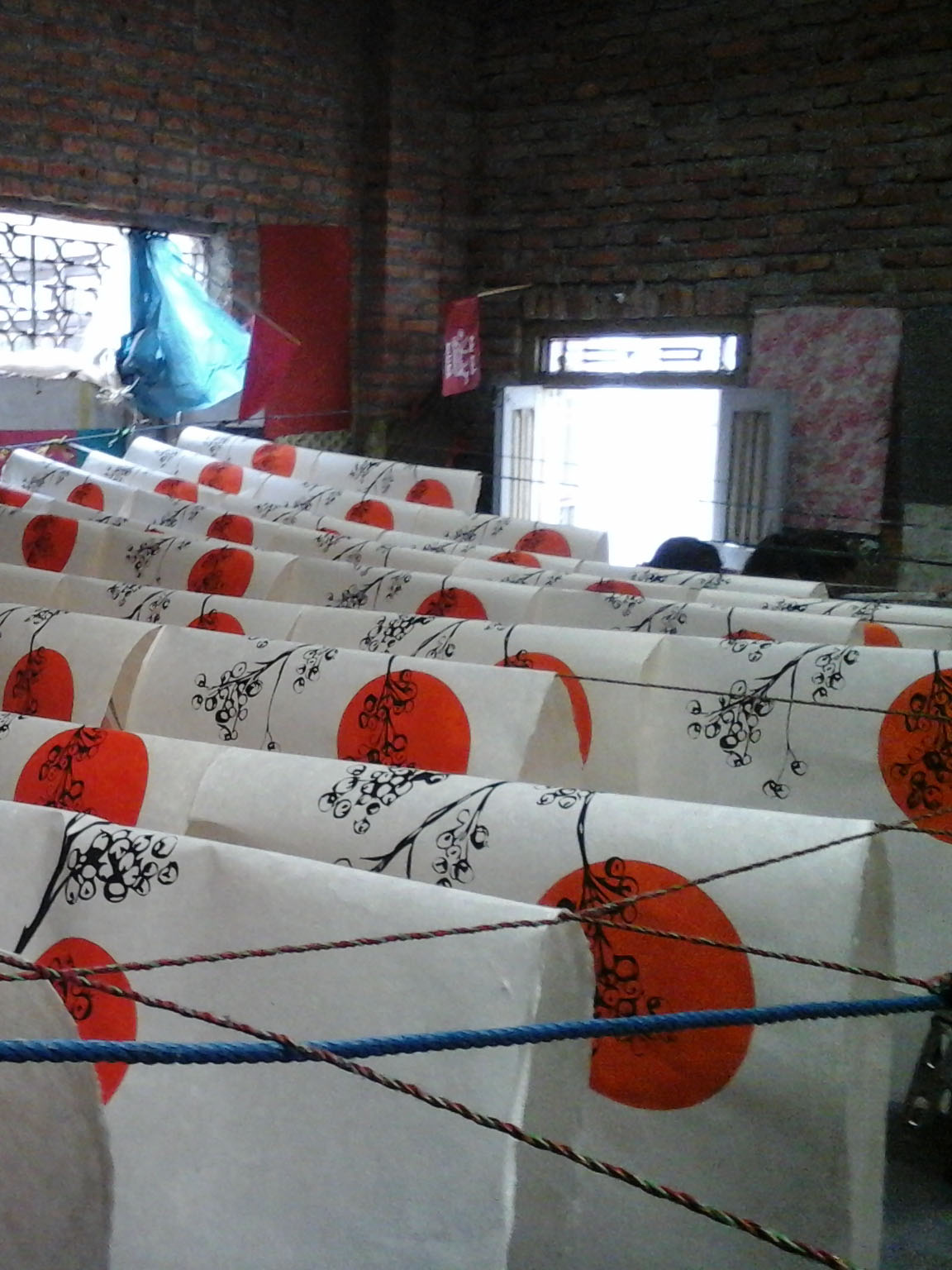 Lokta Paper
We love Lokta paper because of it's structure, look and feel.
Lokta is a fast growing bush in the Himalayan forest of the Nepal
highlands. When properly cut, the bushes can produce three to eight new, fast-growing shoots making Lokta paper one of the most eco-friendly, renewable, non-tree papers. This paper is entirely handmade and acid free. There is no machine or chemical used during the process of manufacturing.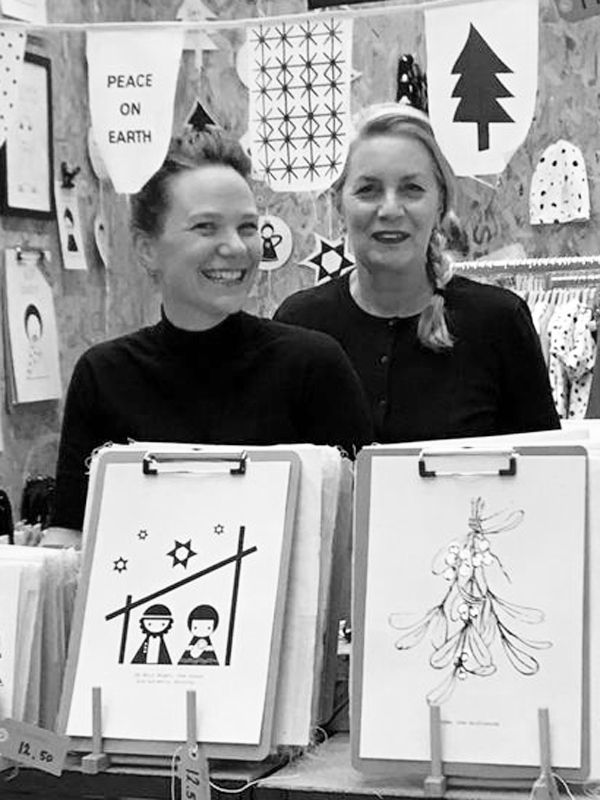 Rebecca Sagstrom & Jose Marcus