Hello! 
We are introducing Sagstrom & Co
Artist Jose Marcus and graphic designer Rebecca Sagstrom have collaborated in designing a new collection of Lokta paper. They share a background in concept development, product styling, marketing and a passion for unique lifestyle creations. Women in Nepal fabricate the paper manually using natural and authentic materials under fair labor conditions.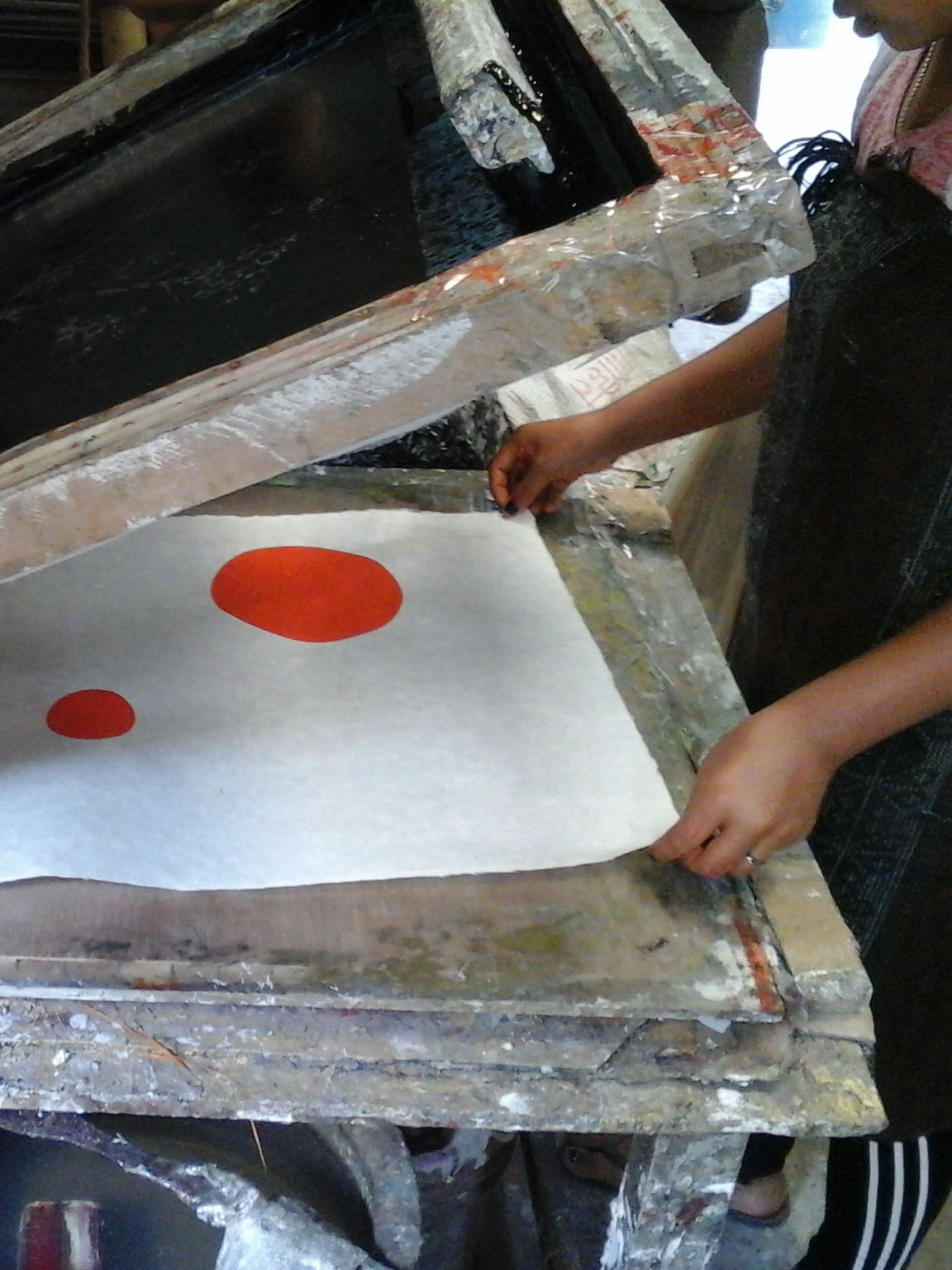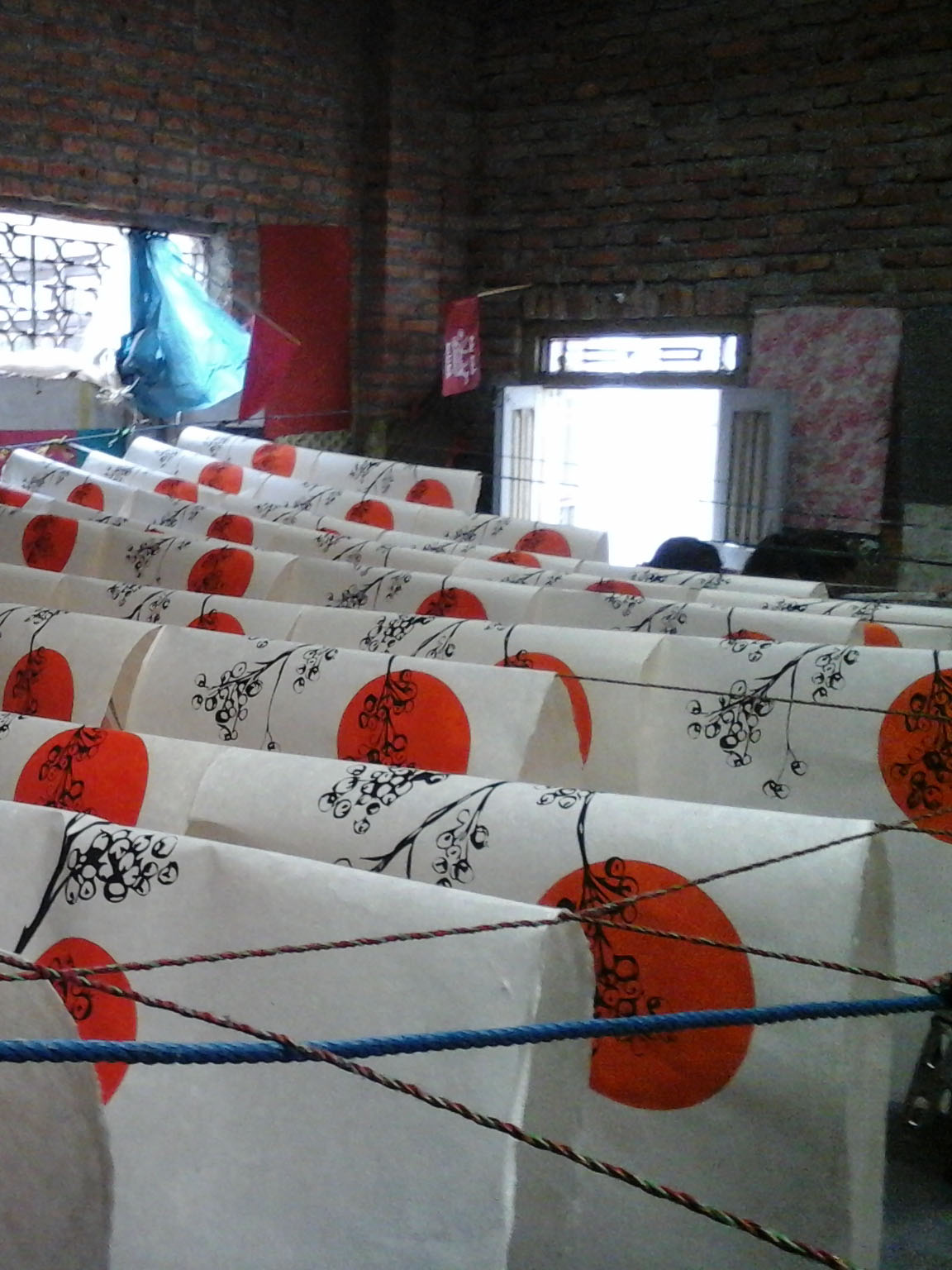 Rebecca Sagstrom & Jose Marcus
Our family collection
We highly regard the family unit. In our ceramic and Lokta paper collection, one can create their own family by adding various members; male,  female, child and pet designs. "We are family and every family is unique".